Products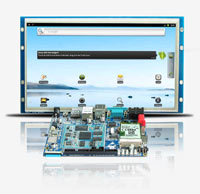 Single board computers delivering rich feature-set and high flexibility ideal for a wide range of industrial applications.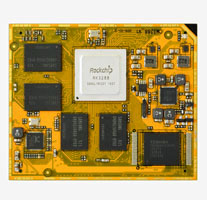 Designed for attachment as a "component" into a carrier board developed by the user, according to the application-specific needs.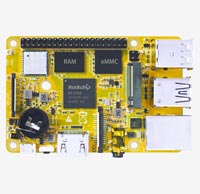 Compact board is available in off-the-shelf configurations as well as customized to meet your exact embedded application need.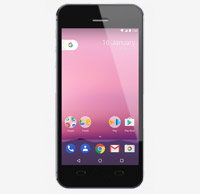 We can provide the embedded hardware and software you need to meet your embedded project requirements.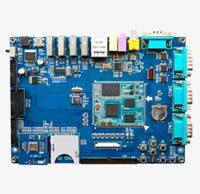 The kit offers fast time-to-market with reduced development cost and significant freedom in meeting form-fit-function requirements.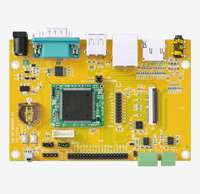 Small size, low power consumption, safe, reliable and scalable to various applications.
Latest News
2023-08-29
Automotive grade Allwinner quad-core T507-H processor with Arm Mali-G31 MP2 GPU, multi video output, supports 4K decoder/encoder, provides smooth user experience and professional visual effect.
2023-08-01
Boardcon has just released three Product-level single board computers powered by Rockchip RK3588/RK3568/RV1126 for 8K TV Box, Vehicle surveillance system and Smart door lock
2023-07-24
Rockchip RK3566 processor, quad-core ARM Cortex-A55 CPU with a Mali-G52 GPU and 1 tops NPU, 4Kp60 decode and 1080p60 encode, 8M ISP, up to 8GB RAM and 128GB storage